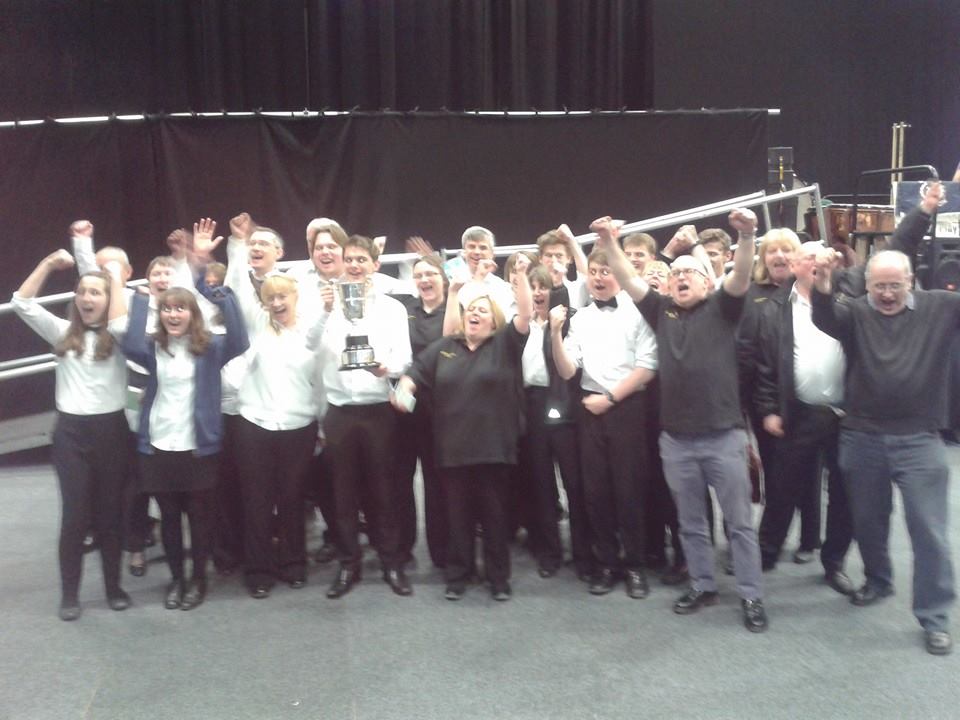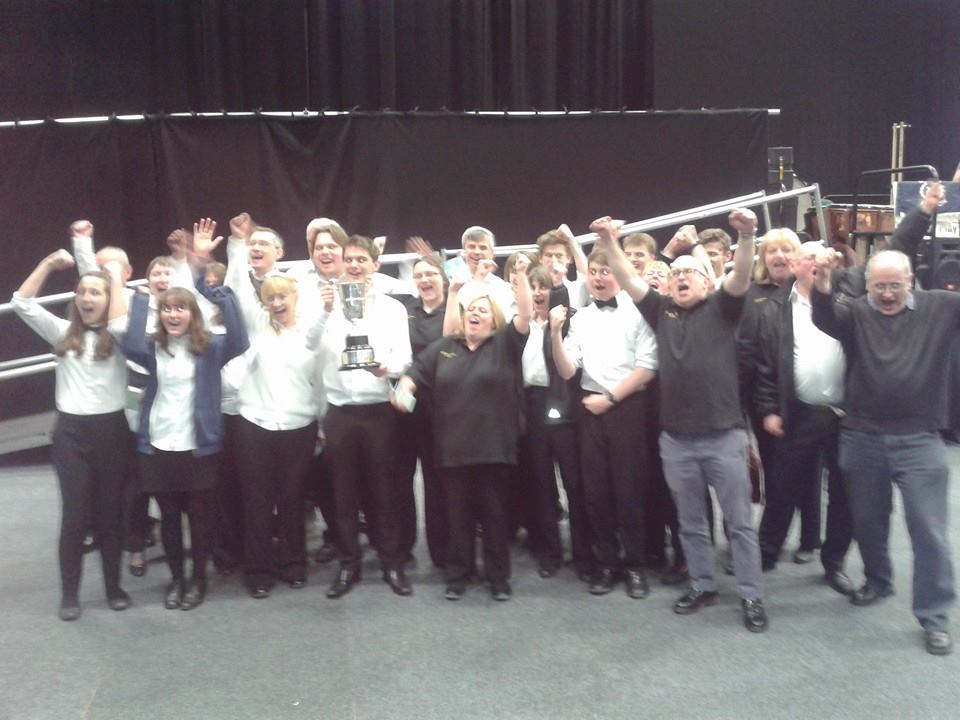 We took part in the London and Southern Counties Regional contest, 'the areas', 4th section. This is the first time the band has played in the areas since 2002.
We played the test piece 'An English Pastorale' by Dean Jones, against 21 other bands.
We had a great time, and to top it all off the adjudicators awarded us 2nd place !
Our 2nd place means we qualify to play in the National finals in September.