September 19th 2015 was the day of the National Finals.
We had qualified by being placed 2nd in our area contest which was held at Stevenage in May.
We spent a long time and much energy working on the finals piece 'Visions', a very difficult piece for a 4th section band, but we all grew to like it.
We drew 19th out of 19 bands, which meant that we made it on stage at around 9pm, it had been a very long day!
The judges made their decision and we were placed 11th, a good result for a band which had not played in the national contest for over a decade.
We are looking forward to competing next year.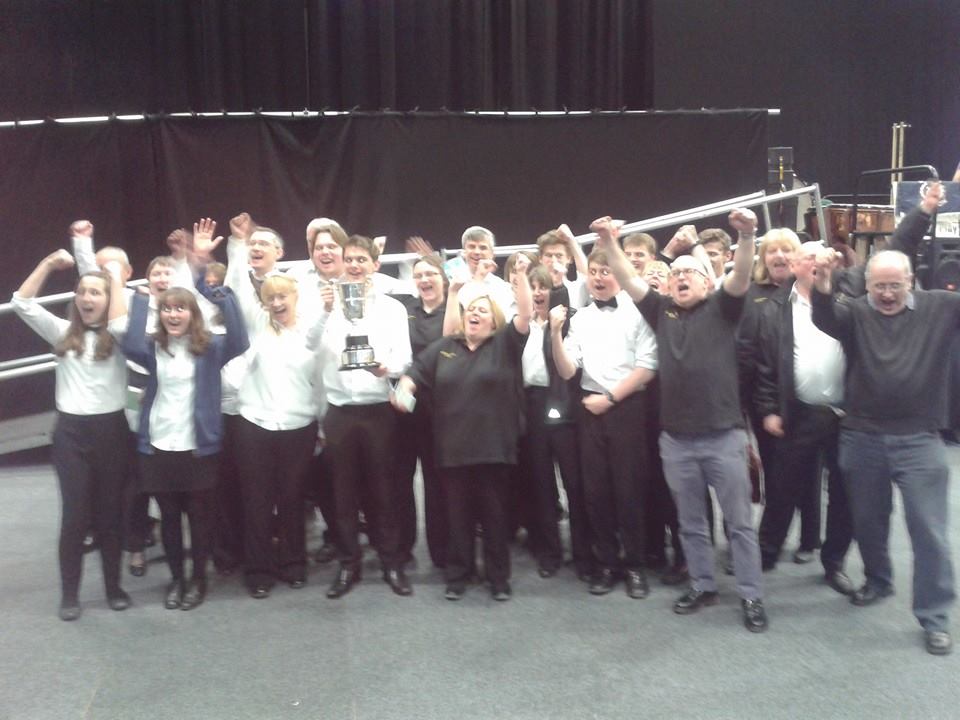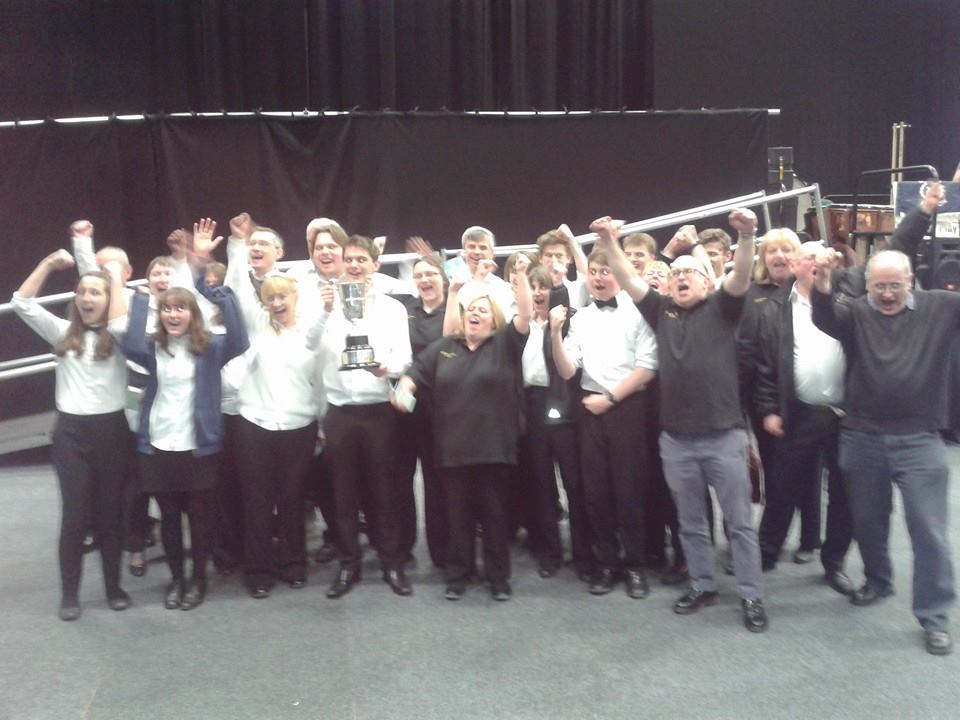 We took part in the London and Southern Counties Regional contest, 'the areas', 4th section. This is the first time the band has played in the areas since 2002.
We played the test piece 'An English Pastorale' by Dean Jones, against 21 other bands.
We had a great time, and to top it all off the adjudicators awarded us 2nd place !
Our 2nd place means we qualify to play in the National finals in September.